The best technology for the best result
Choose the right technology
smart position uses Bluetooth® Low Energy as the wireless standard to offer you a reliable, efficient and cost-effective solution.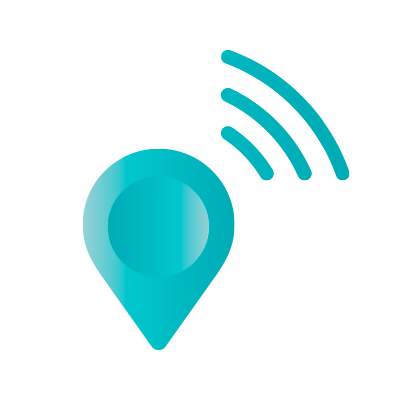 The advantages of BLE are obvious
Low installation costs, low power consumption and reliable, accurate data transmission meet the expertise of smart position.
By combining fingerprinting and triangulation, we significantly increase the accuracy and thus ensure excellent position determination of all your assets even in difficult environments.
Based on real requirements
When the patient presses a button on the BLE device an alert appears at nurse station. The nurse can then assess the situation and react accordingly. Whether it be a soiled room that needs cleaning or something more dire, the use cases and possibilities of BLE and IoT are endless.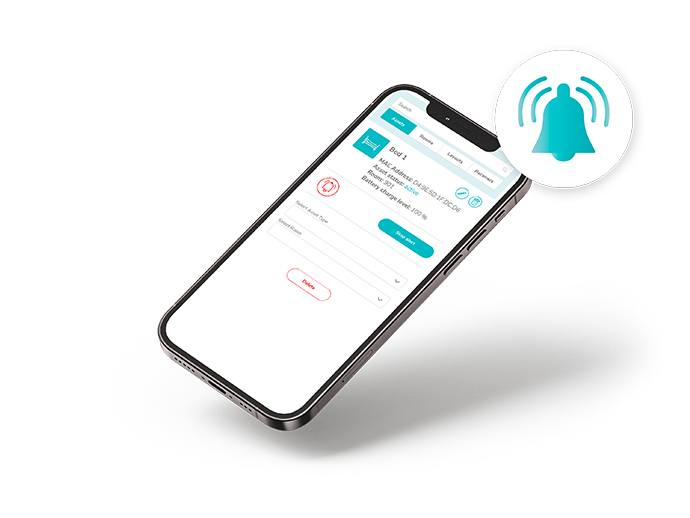 Bluetooth® Low Energy Technology
smart position detects and locates devices using our BLE sensors or third-party hardware for a complete real-time indoor location system. This provides solutions for asset tracking and management, environmental monitoring, call bell systems and more.